Product Description
Product name: Aluminium Finstock For Air Conditioning
Our company can produce bare foil,and hydrophilic foil with colors such as blue,gold,white,etc.The product quality can reach the top level in both domestic and abroad industry.It mainly applied for household air conditioner,refrigerator,auto AC,auto water tank,etc.
Specification:
Alloy: 8011, 1100, 1200,3102, 3003
Temper: O, H22, H24, H26
Thickness: 0.08-0.2mm
Core ID: 75mm, 150mm, 200mm, 300mm,400mm etc.
Width: 60-1440mm
Hydrophilic foil coating layer performance:
No.

Item

Technical data

1

Film thickness




1.0~2.0um (Single side average thickness)




2

Hydrophilicity




Primary contact angle ≤ 10°;

Continuous contact angle≤ 20°

3

Adherence strength




Erichson test(pressed depth 5mm),no peeling off;

Gridding test(100/100): No plunger separation

4

Corrosion resistance




Salt spray test(72 hours)




5

Alkali resistance




Dipped in 20% NaOH in 20'C for 3 minutes,




Absolutely no blister




6

Impregnant resistance




Sample weight loss 1%




7

Heat resistance




Under 200'C keep 5 minutes, performance and

Colour unchanged;




Under 300'C keep 5 minutes, coating film

becomes a bit yellow




8

Oil proof




Dipped in volatile oil for 24 hours,n

o blister on the coating layer




9

Odor of the coating film




No strange odor

10

Abrasion to mould




Same as ordinary aluminium foi

l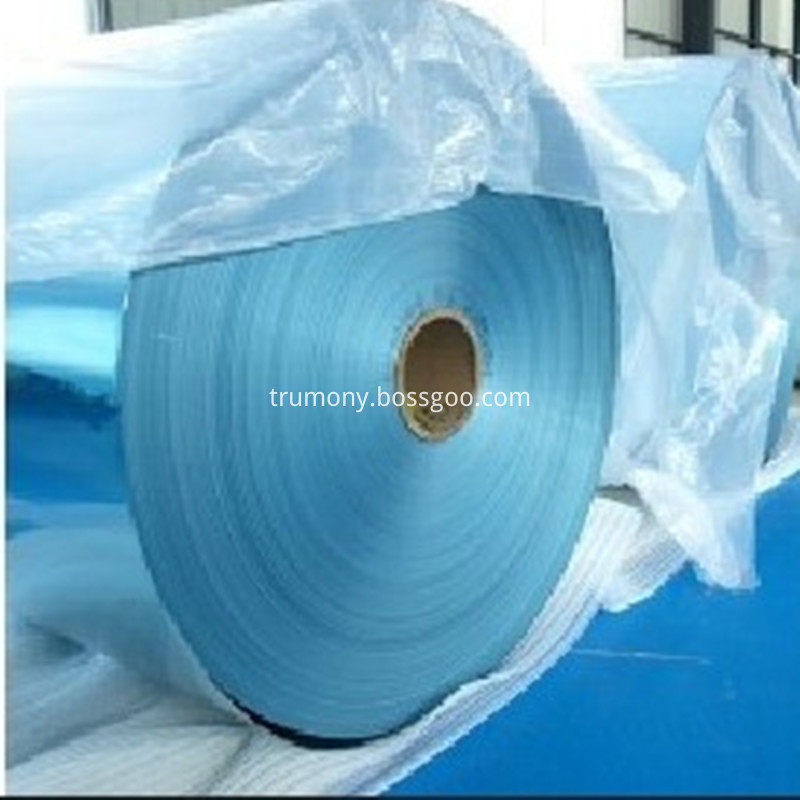 Company Introduction:
Trumony Aluminum Co.LTD build from 2006, have export over 53 countries of worldwide. Our main products are aluminum alloy cladding material, cole material and other aluminum products like aluminum sheet, aluminum plate, aluminum coil, 3003 aluminum water cooling plate for heat sink, aluminum foil, aluminum strip, aluminum pipe, aluminum tube, aluminum heat exchange etc, for automobile heat exchangers area such as radiator, intercooler, condenser, evaporator and industrial heat exchangers, like electricity power radiator, air conditioner etc.There are complete sets of modern production and testing equipment operation workshops for casting, hot rolling, cold rolling, coating finishing and advanced check-out for researching and testing,such as WDW-3010- micro-controlled electronic universal testing machine,CALS-2000 aluminum alloy metallographic image analysis system etc.